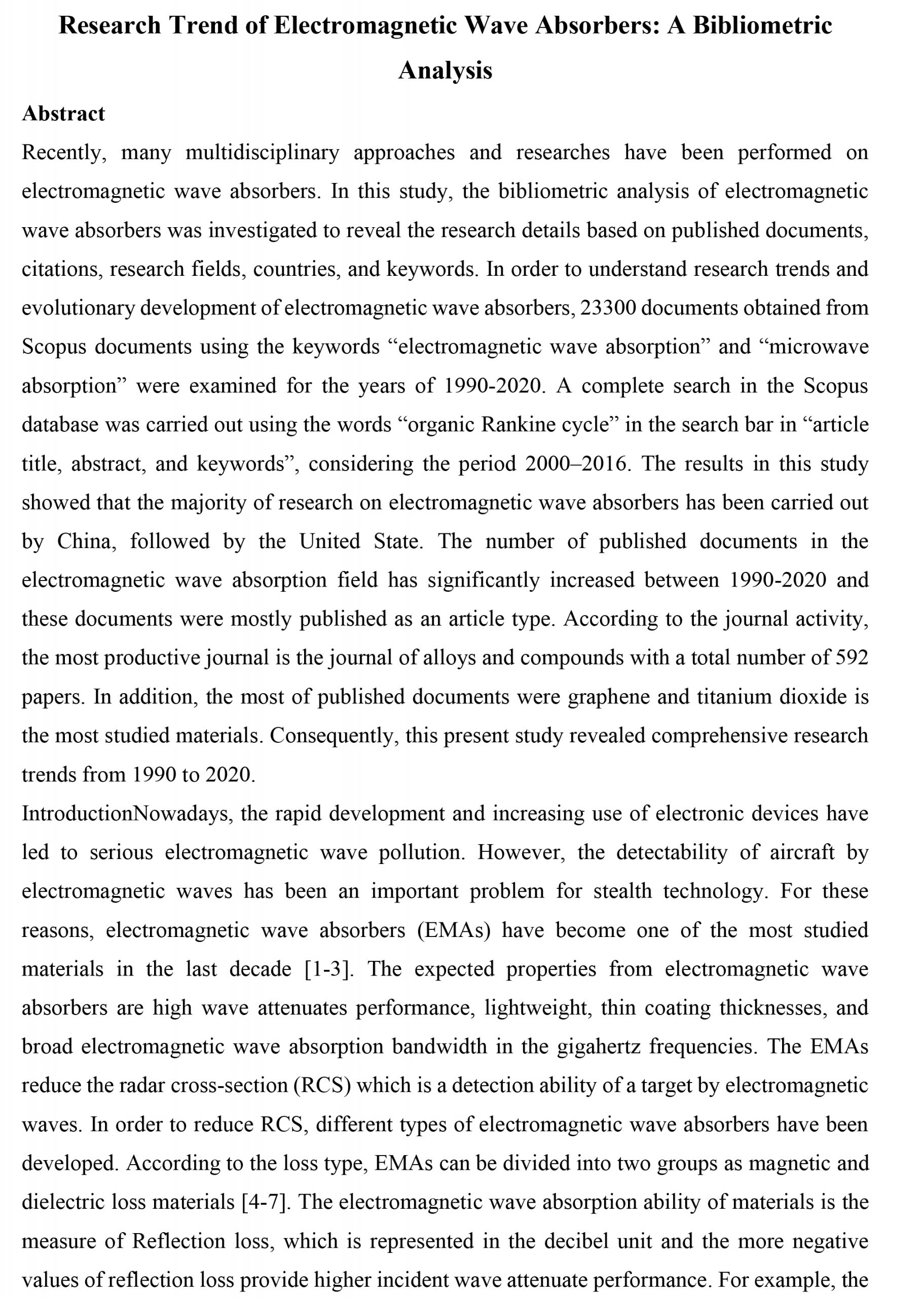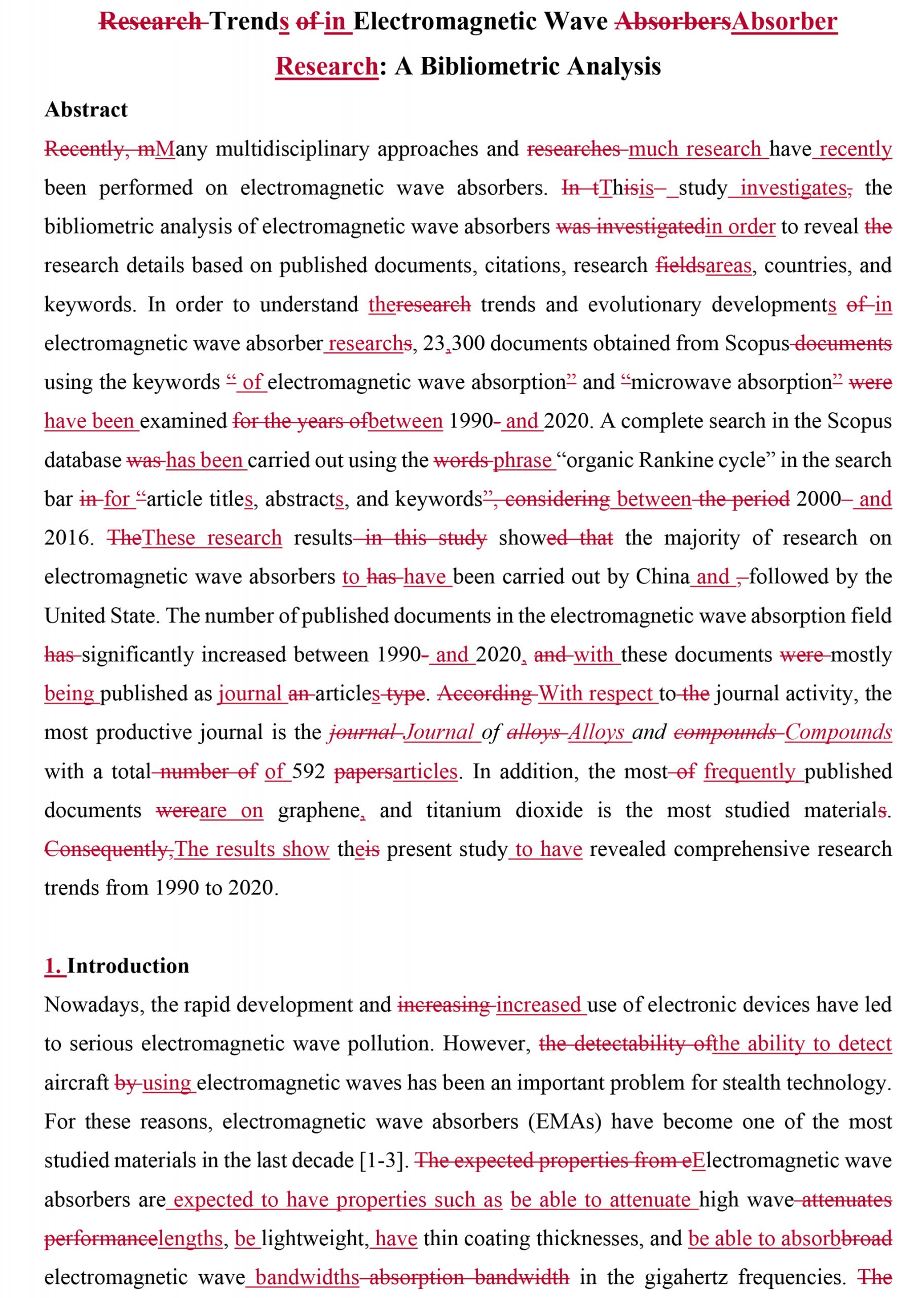 Speech
When writing a speech, you need to organize the topic clearly, order it logically, format it, and use language that will appeal to your audience. Our speech editing service is here to provide any speech assistance you may need.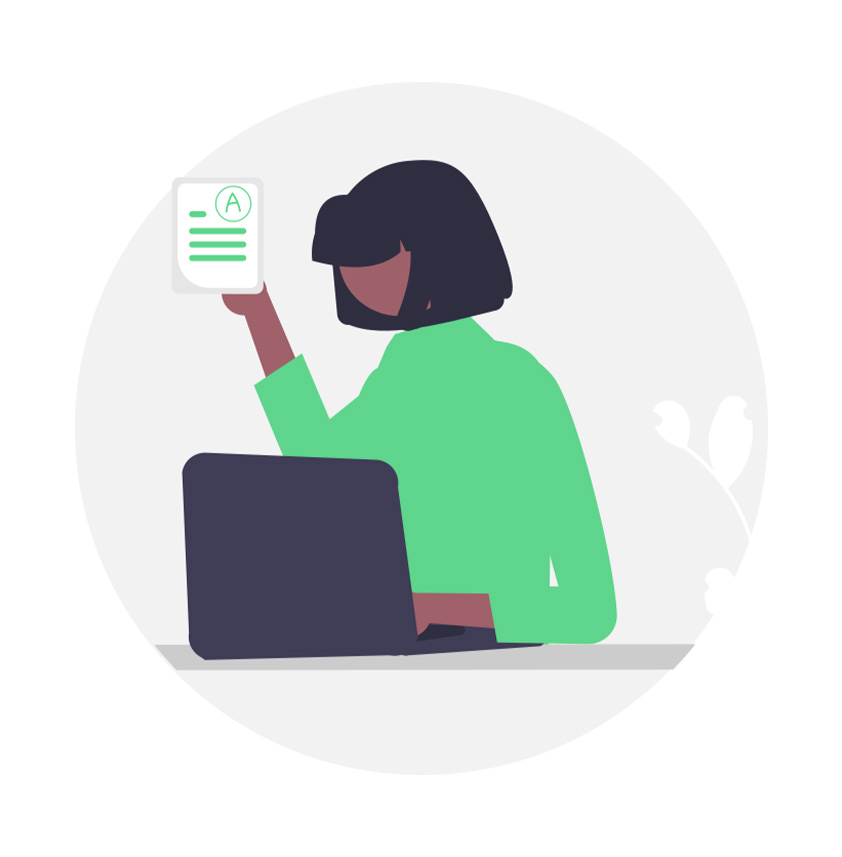 A Partnership Customized to Your Business
With our student proofreading services, you'll feel confident that you're submitting work that's error free and easy to read in text and appropriately academic in tone. Our editors will correct typos, improve your word choice, fix inconsistencies, and highlight issues regarding clarity, ensuring that your arguments are clearly presented and your writing is the best it can be. Our team of expert editors are native English speakers.
We offer a broad spectrum of editorial services, from light proofreading to in-depth editing customizable to your company's needs. Whether you're looking for long-term editing support, project-based professional proofreading, or temporary help during a busy period, we will pair you with the perfect editor or assemble a dedicated team that specializes in your subject matter, helping you produce great written content. From marketing materials to medical texts, we can pair you with the perfect editor and tailor a solution to your needs. These are the subjects in which we work.
Medicine
Education
Finance
Advertising
Entertainment
Law
Industry
Technology
Energy
Real Estate