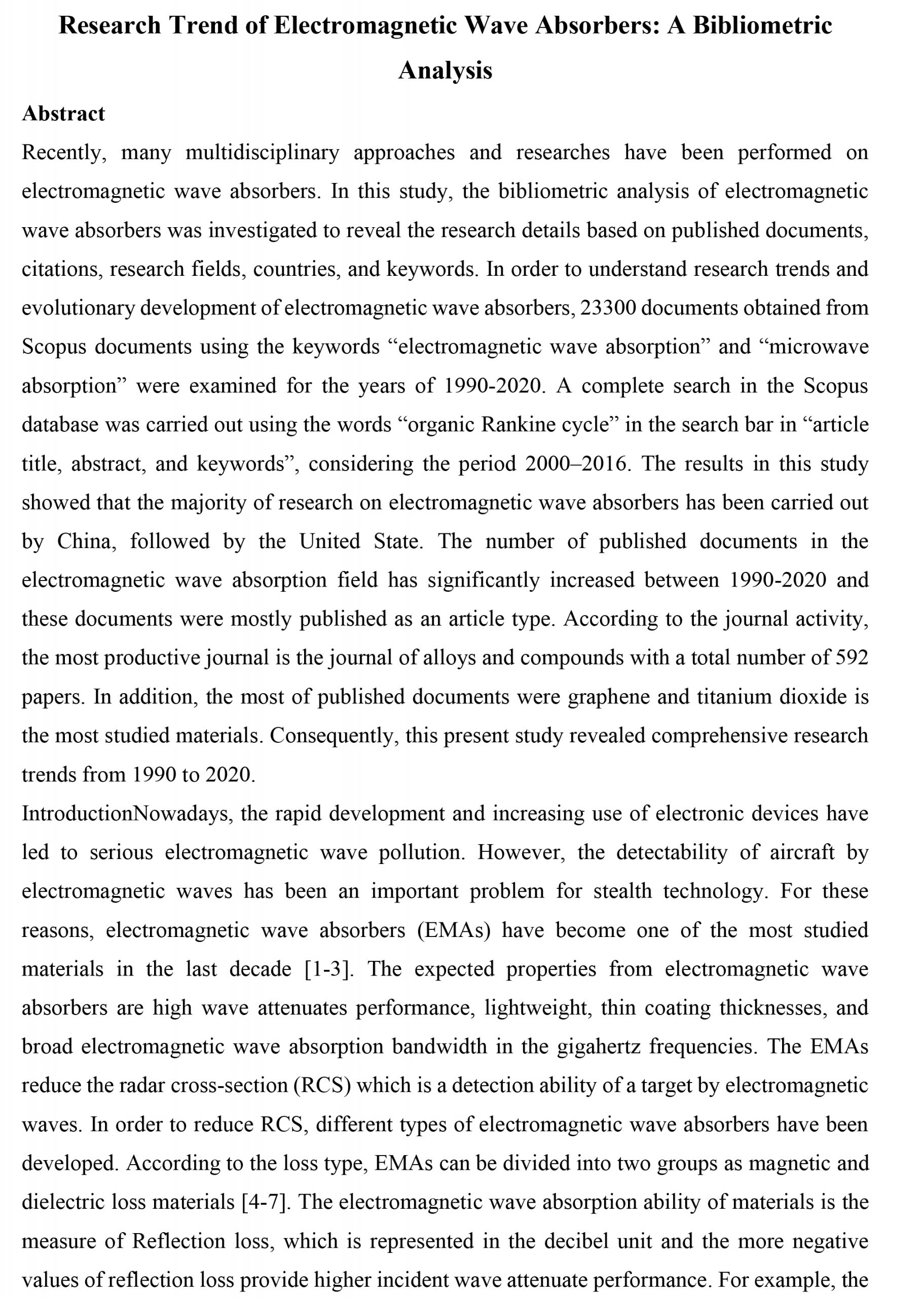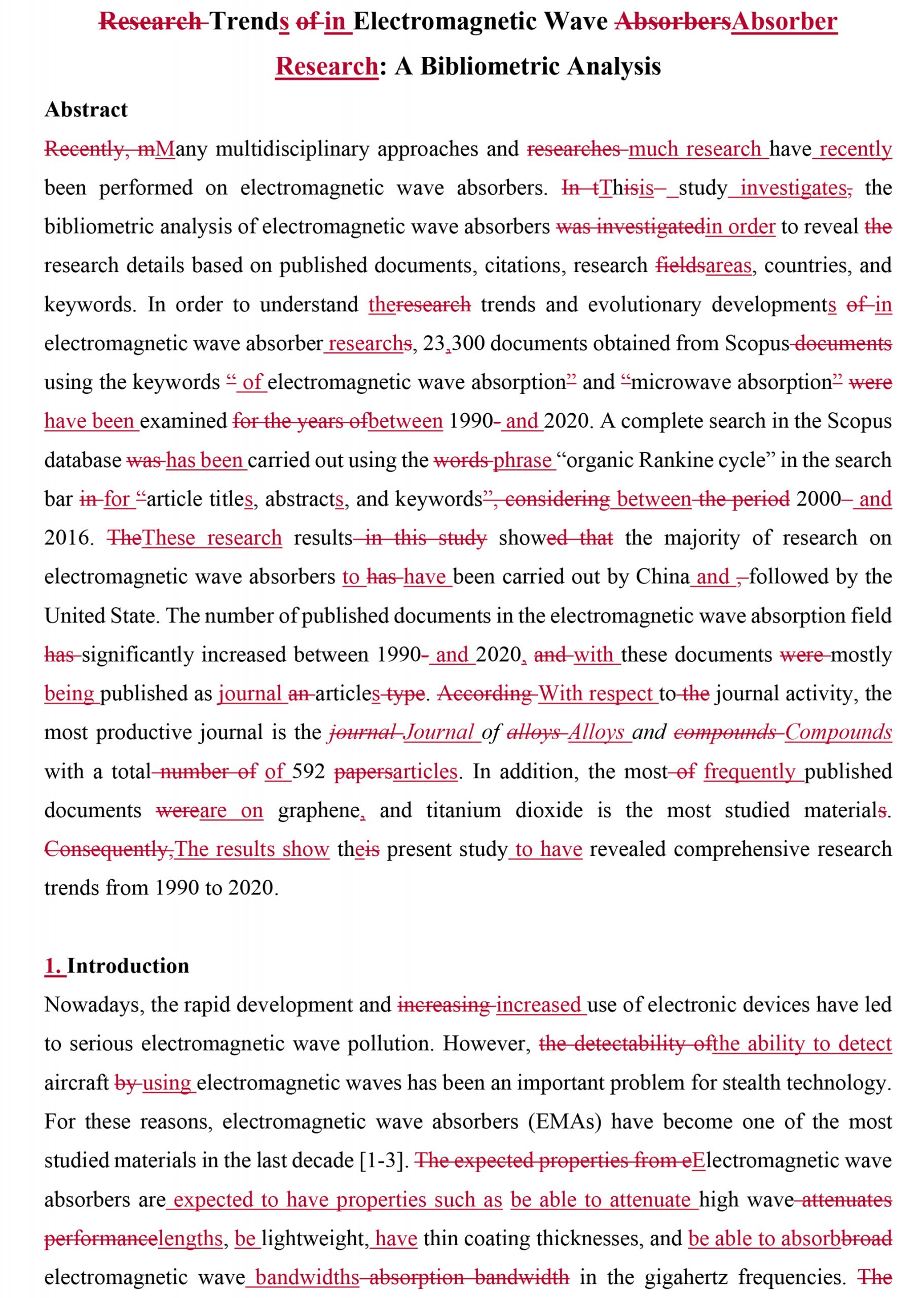 Presentation
Presentations are one of the most important things to do right in professional business life. A successful company holds numerous meetings, conferences, and seminars annually to promote its services and products to employees and customers. Therefore, these presentations are indicative of the value of a company has. Presentations need to be tailored not only for the usual grammatical, spelling, and punctuation errors but also for how they present the information to the audience. Proofo's professional editing team specializes in creating compelling presentations.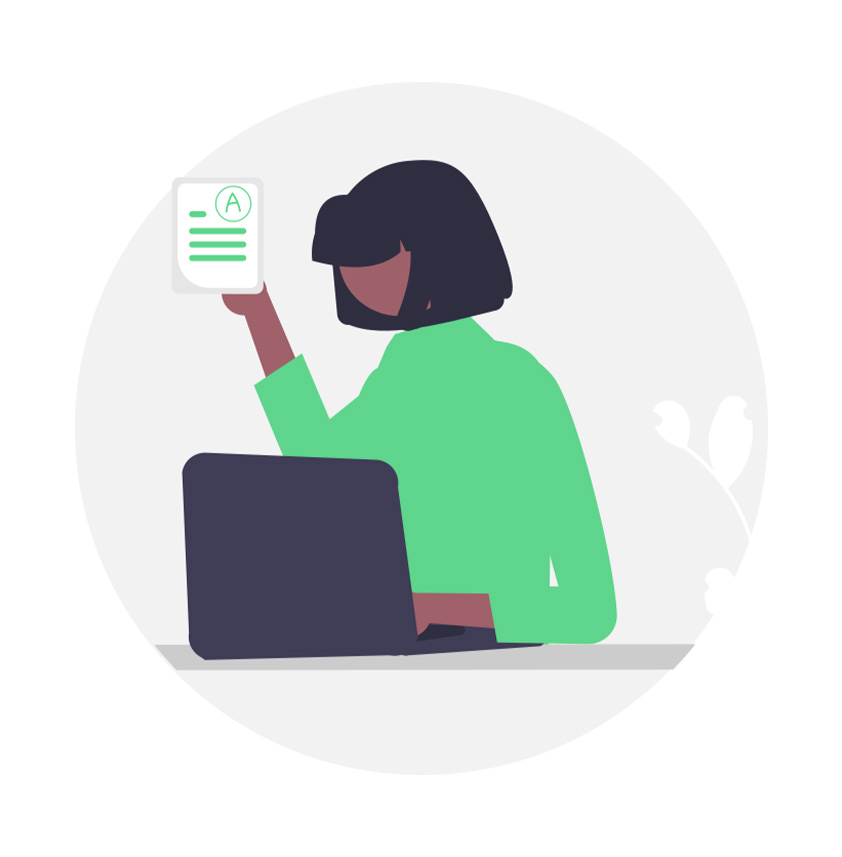 Achieve Lasting Career Success
Once you've landed the job of your dreams (congrats!), we can proofread and edit resumes, CV's, cover letters, emails, reports, presentations, transcripts, speeches, or any other professional document. Throughout your career, we'll be by your side to make sure your writing is clear, concise, and error-free. We have more than 200 professional proofreaders and editors with experience in a variety of industries and know what employers look for in professional writing.