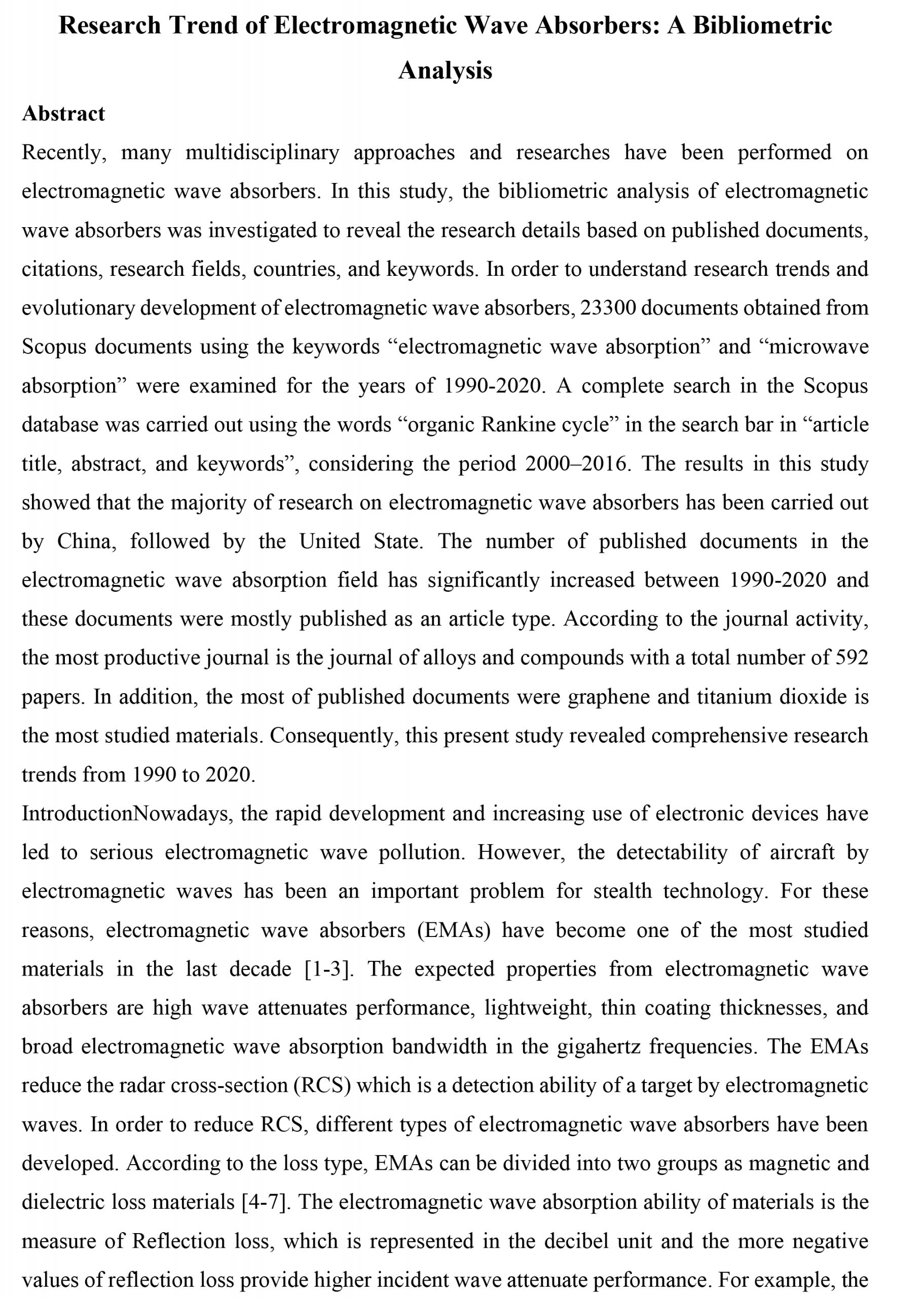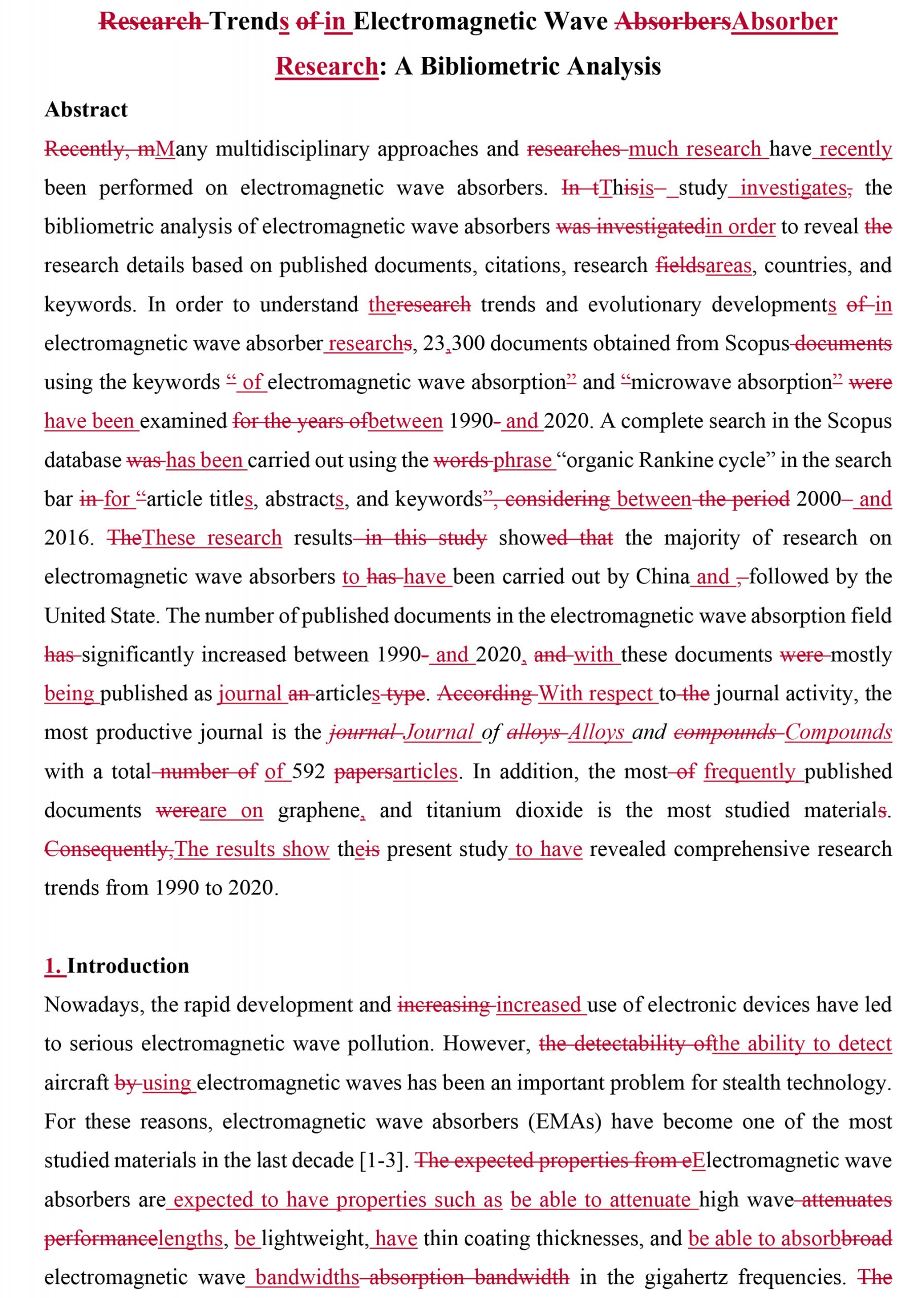 Personal Statement
The words you choose and style of writing you present when making a personal statement will determine whether you will be accepted into a program. We ensure that your work is free from all grammatical and stylistic errors and meets all requirements.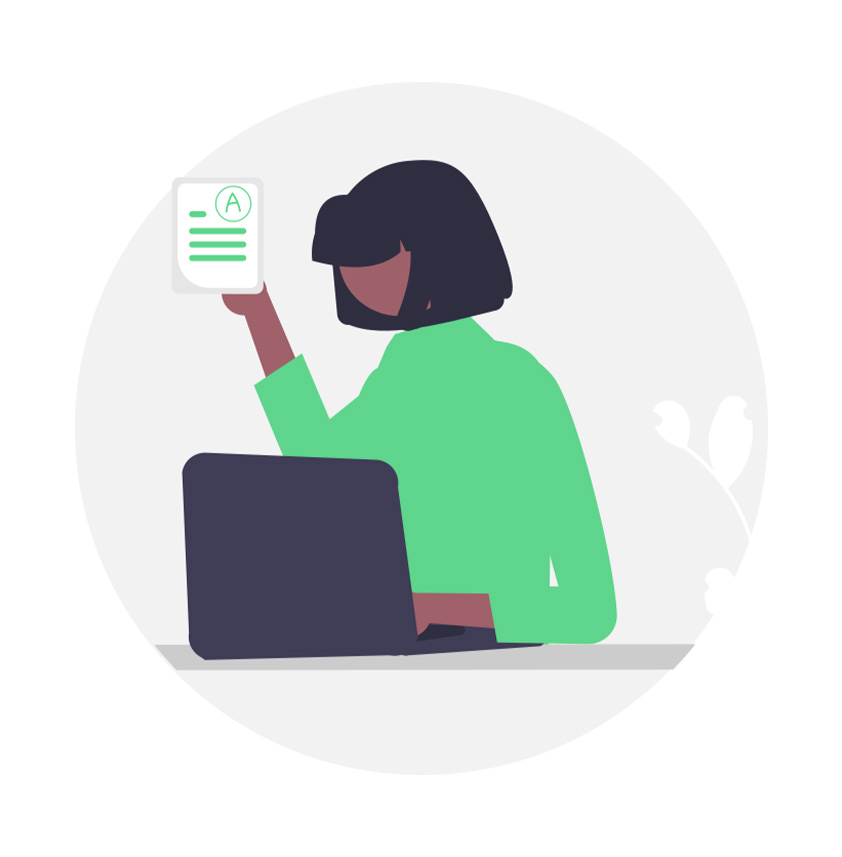 Achieve Lasting Career Success
Once you've landed the job of your dreams (congrats!), we can proofread and edit resumes, CV's, cover letters, emails, reports, presentations, transcripts, speeches, or any other professional document. Throughout your career, we'll be by your side to make sure your writing is clear, concise, and error-free. We have more than 200 professional proofreaders and editors with experience in a variety of industries and know what employers look for in professional writing.