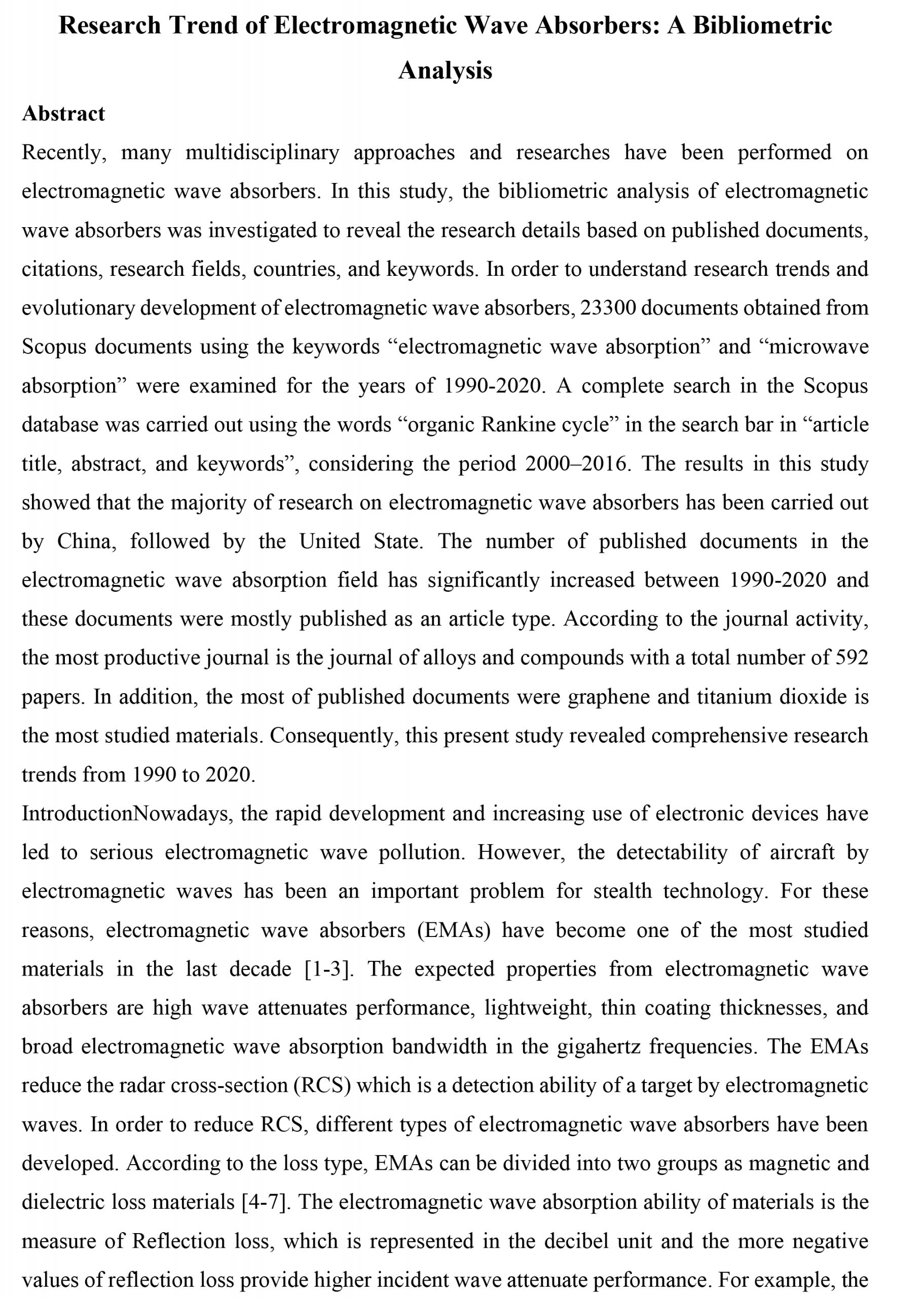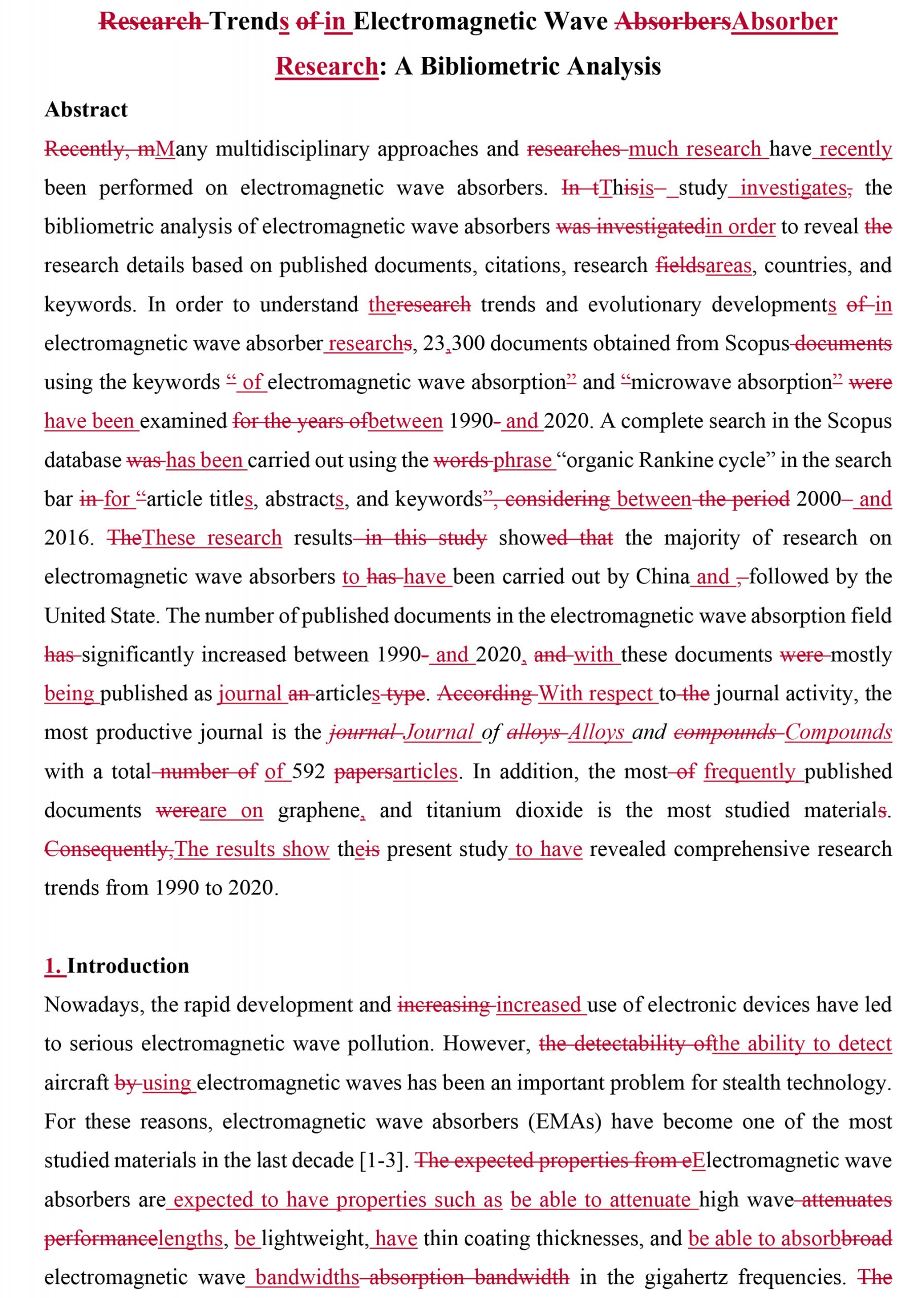 Novel
If you are preparing a novel, you can trust Proofo editors to help you realize your full writing potential. We will carefully check your book for language, readability, and clarity in text and appropriateness in tone.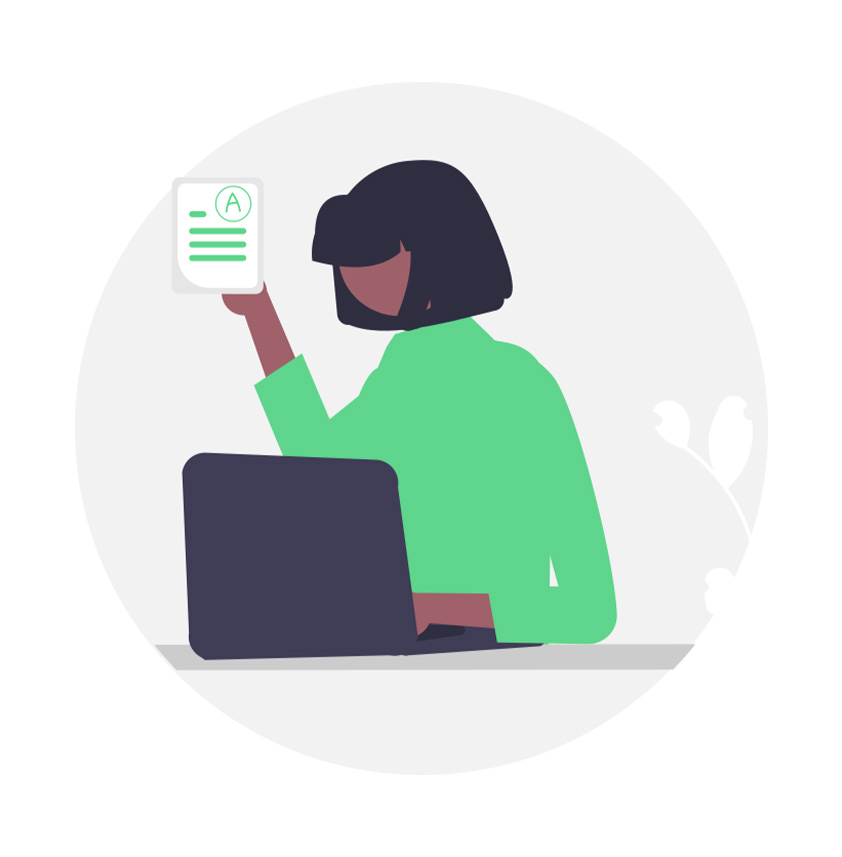 Customisable Editing for Your Writings
Proofo editors will check your documents line by line, and polishing every aspect of your writing, all while preserving the things that make your voice unique. They will also leave plenty of feedback to help you develop as a writer. All this adds up to better writing and a better chance of getting published. So, whether you need light proofreading for a finished manuscript, in-depth developmental editing for a project in its early stages, or something in between, we can help. All our services are also fully customizable, so just let us know what you need. We also match your document to an editor based on your needs. Whatever it is, we've got you covered. Just leave a comment when you upload your document, or feel free to contact us to discuss your project.