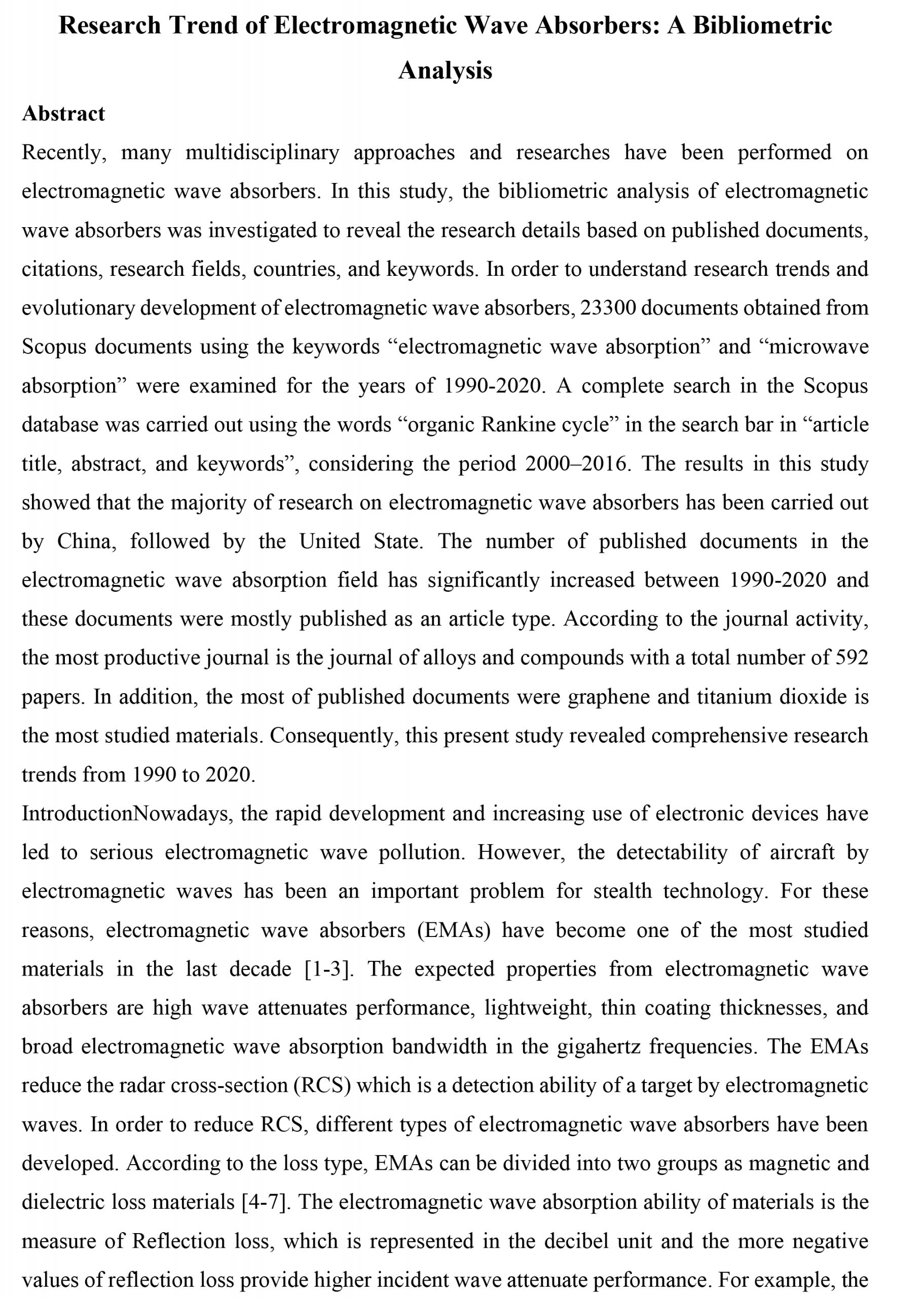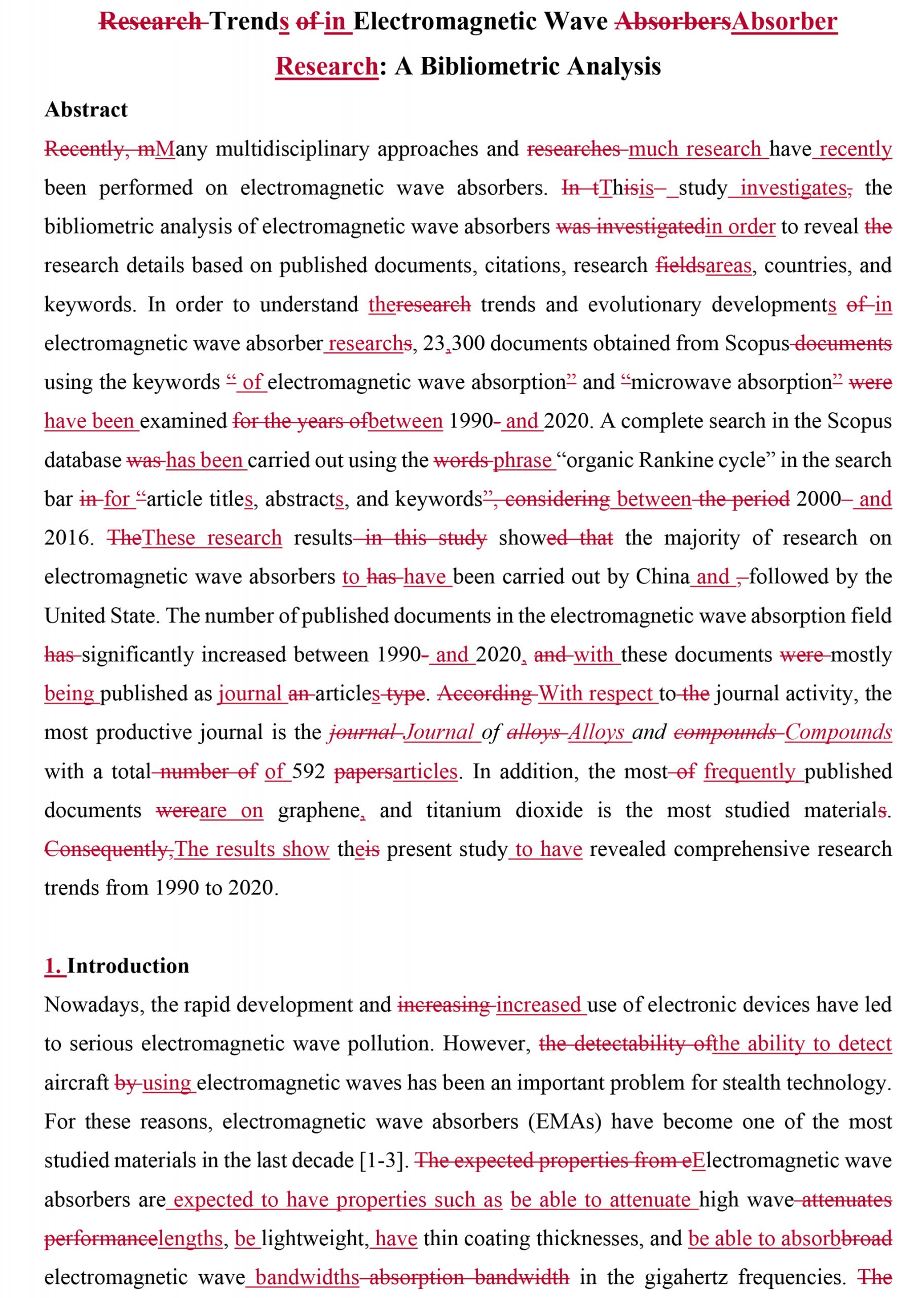 CV
A good CV is one of the most important factors that will lead you to your dream job. We proofread and edit thousands of CVs and motivation letters each year.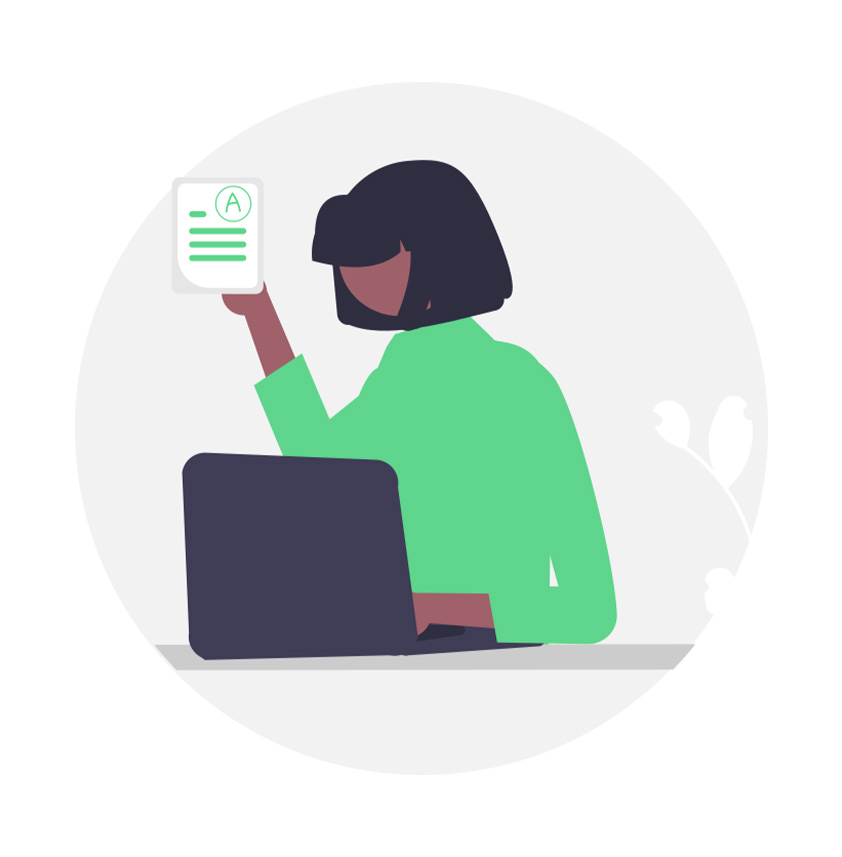 Our Editors Are ESL Writing Experts
You've got a lot of great ideas – we know that. But it can be difficult to clearly express yourself fully when English is your second language. That's where our proofreading and editing services – tailored specifically to ESL writers – can help. Our editors are passionate about helping ESL students, professionals, and authors improve their writing skills. Not only are we highly trained, we're also native English speakers. This means that, in addition to making technical corrections to grammar, spelling, and punctuation, we can help ensure that your writing reads more naturally. Our editors include experts in British, American, Canadian, and Australian English. So no matter what dialect you're using, we'll help make your writing the best it can be.